I'm so excited that this weekend is a
Brown Box Veggies
weekend. Between being out of town last month and then Independence Day, it's been a whole month since we've had our fresh, local veggies in the house. Let me tell you that I am not a fan of buying produce at the grocery store anymore.
Anyway, one of the nice things is that they announce their
Facebook page
the week before what they intend to pack in the boxes. There are substitutions depending actual availability, of course, but you can general start planning early how you want to cook and eat your veggies.
This week, we're expecting this awesome haul:
cauliflower

carrots

collard bunches

sweet white corn

Romaine lettuce

purple hull peas

green bell peppers

cucumbers

fresh herb bunches

cherry tomatoes

blueberries

peaches

cantaloupes
Since cauliflower seems to be the challenge to use at my house, I thought I'd start hunting for ideas so that it doesn't go bad and wind up in the compost pile..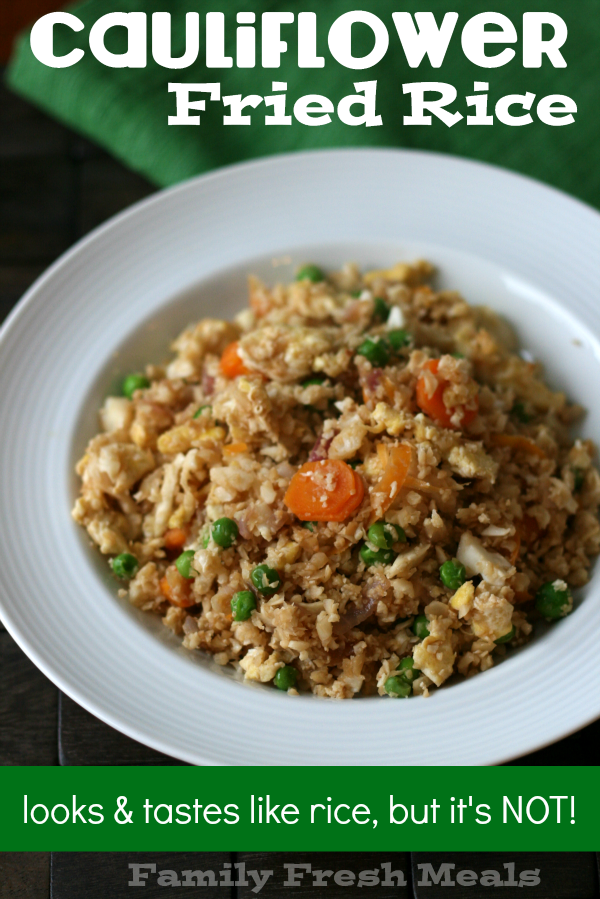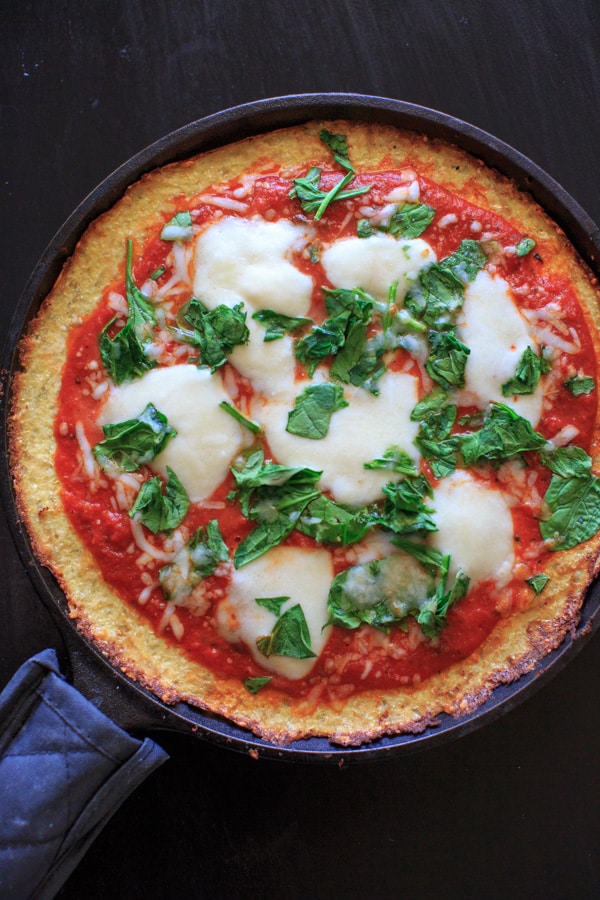 How do you prepare cauliflower? What other veggies from the Brown Box would you be excited about?