Hi, friends!
It's time to share another meal plan with you. I thought that I'd mention that we stuck to last week's plan every day except Thursday and Friday. On Thursday, we had Friday's pizza, and on Friday, we used a gift card David received for his birthday.
Here's what is on the menu for this week:
Saturday
Pig Pickin' Birthday Bash at a friend's house
Sunday
Hot Dogs with Refrigerator Pickles
Monday
Black Beans and Rice
Tuesday - Happy Bastille Day!
Tomato Bacon Spinach Quiche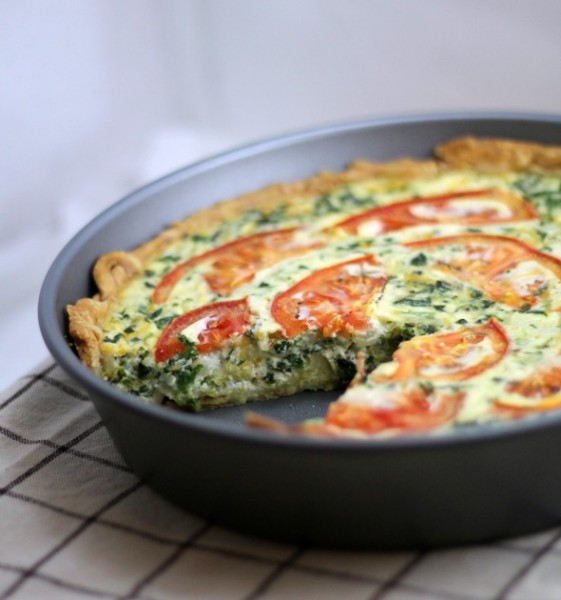 Wednesday
Dinner at my Mother-in-Law's or Leftovers
Thursday
Pizza Night!
Friday
Black Bean Quesadillas with Avocado and Tomatoes
What's on your menu for the week? Will any body else be celebrating Bastille Day?