The other day on Periscope, a blogger friend
Oh Chic Mom
was discussing ways to unwind during holiday stress. Her reason for the sudden added stress? She had just found out that she was hosting Christmas Eve Dinner for her fiance's family AND that her family wanted to do brunch the next morning.
We're also hosting Christmas Eve Dinner, and thankfully, brunch will be at my parents' house. But her situation got me thinking about make ahead breakfasts. So I thought a quick round-up was in order in case you need some inspiration.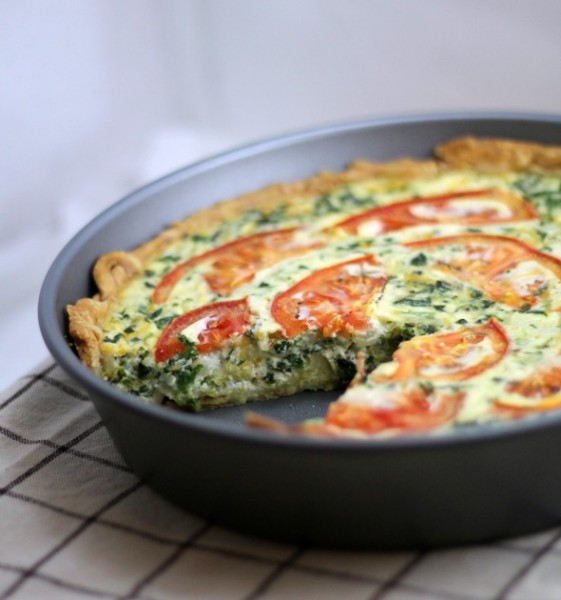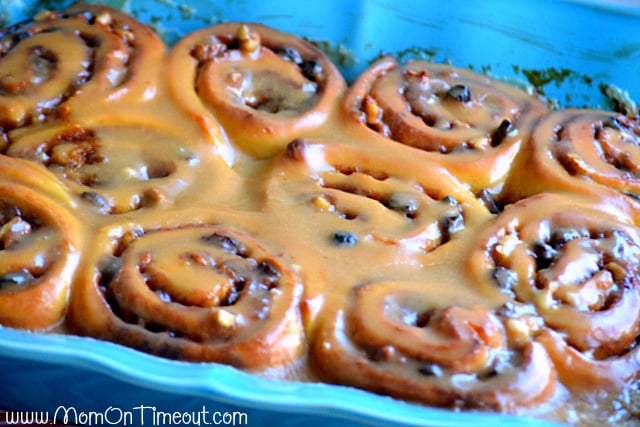 What do you have for breakfast on Christmas morning? Do you have a favorite make ahead breakfast?